Heading to NAMM? Or just want to see what you might have missed?
Here's our cheat sheet of the 10 things you must see on the convention floor.
---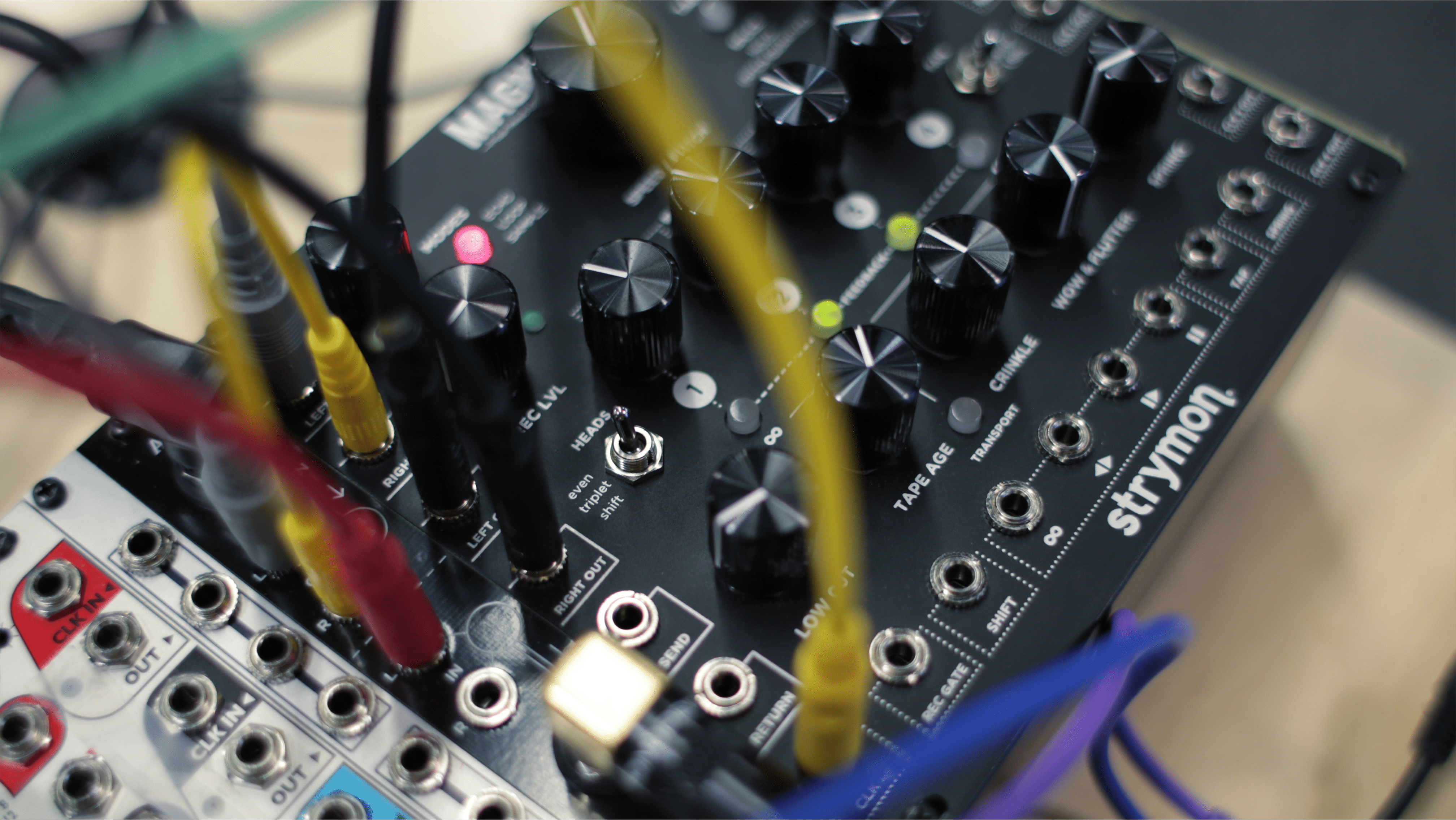 Go old school. Strymon is entering the Modular Euro world with Magneto – a 4 head tape delay with a spring reverb.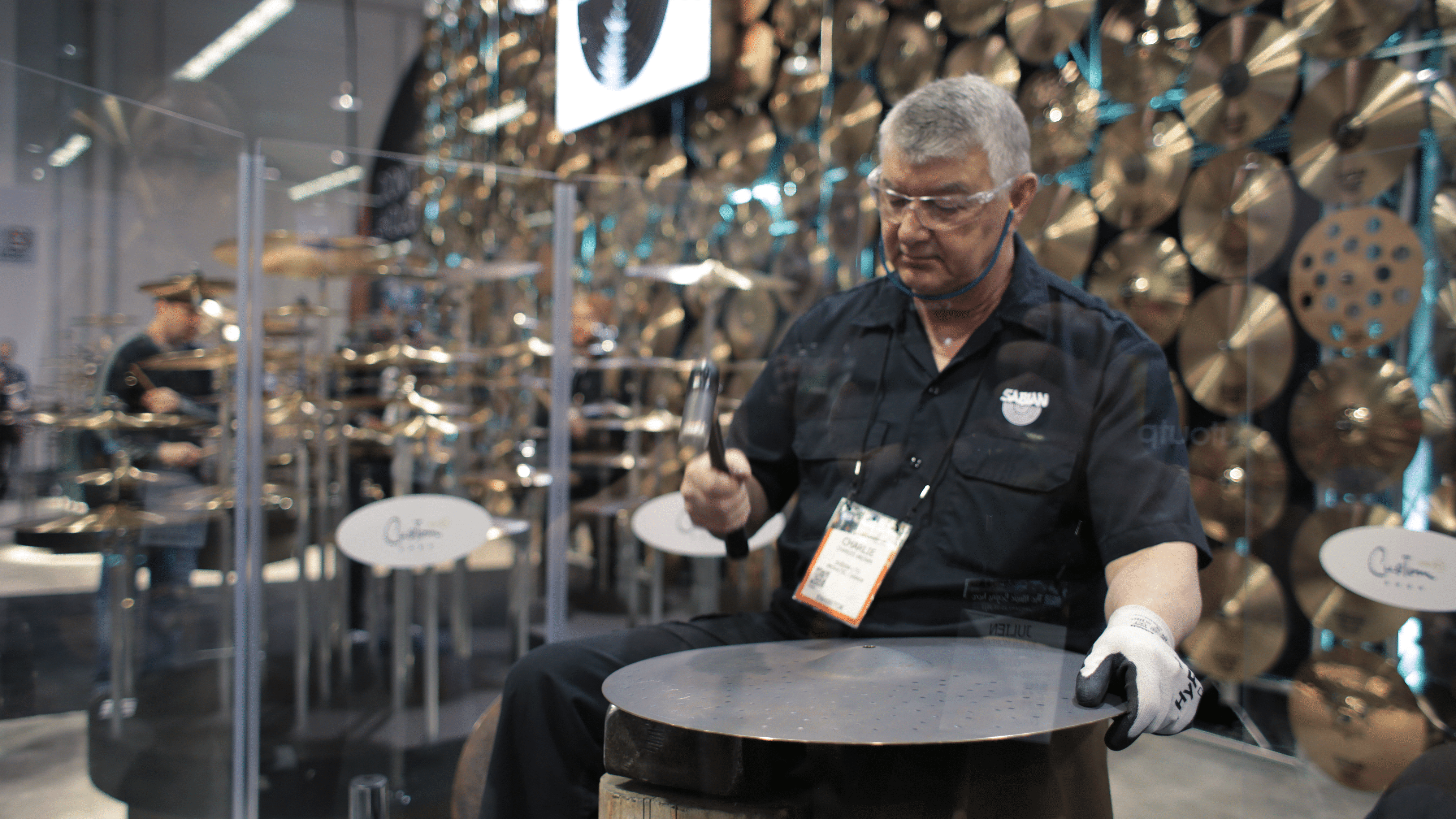 See a talented craftsman hammer a cymbal into shape by hand.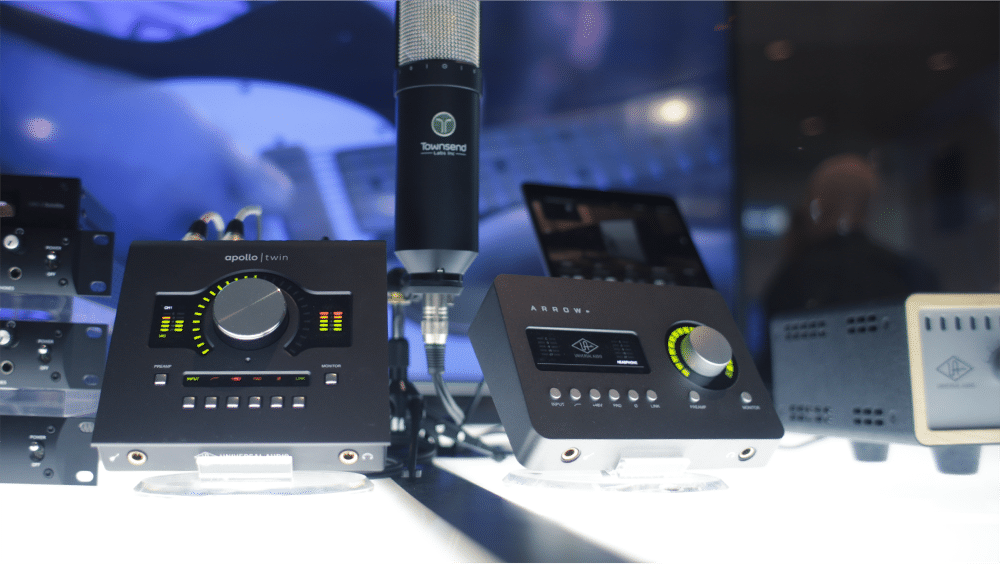 Portable and affordable, Universal Audio introduced the Arrow. The world's first Thunderbolt 3 bus powered interface priced at $499. Also available, are Thunderbolt 3 cards for legacy interfaces.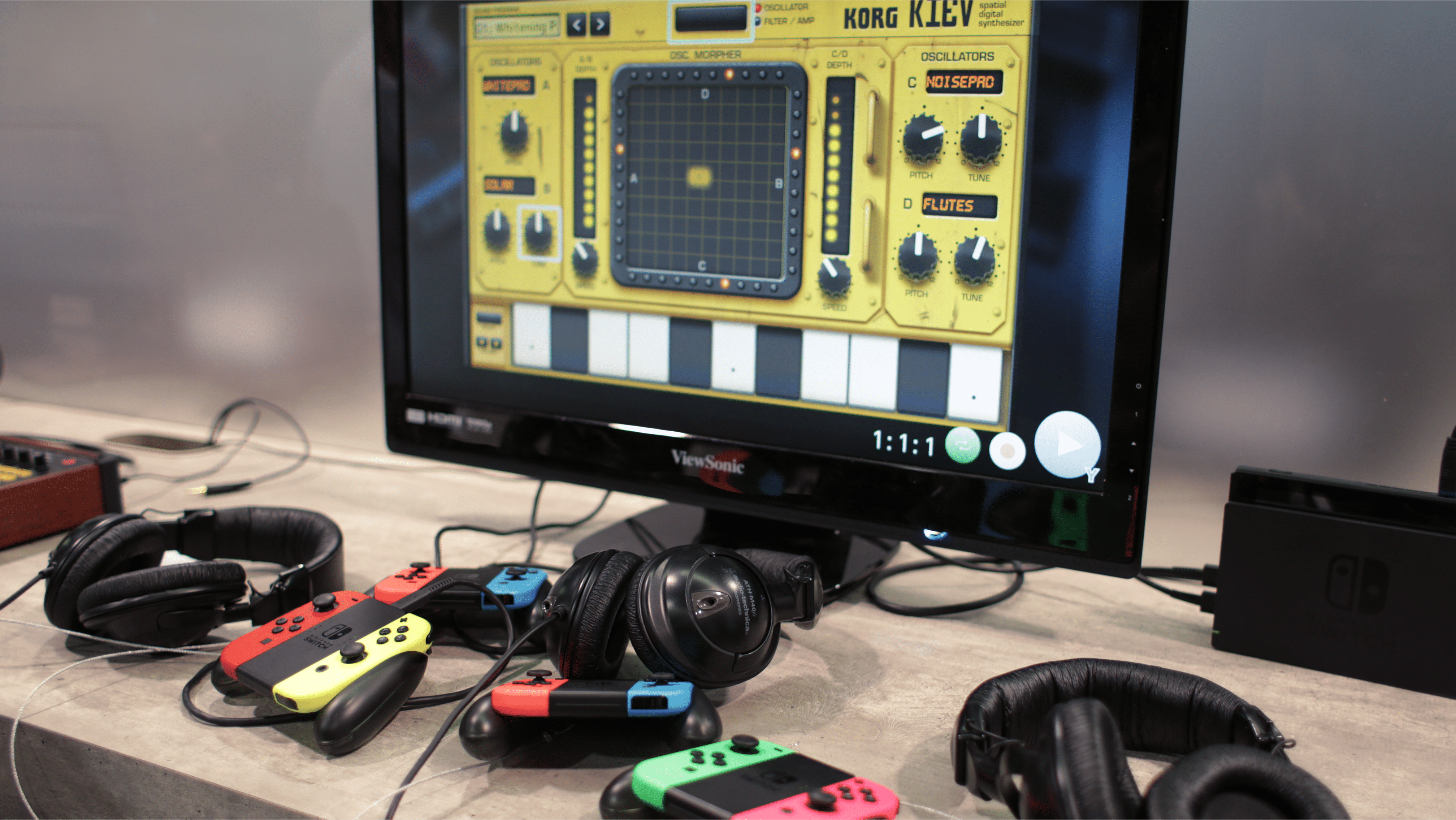 Make room for handheld fun with the new Korg Kiev gadget for the Nintendo Switch which turns music production into a game anyone can play. Bonus tip: check out the new Prologue Analog Synth!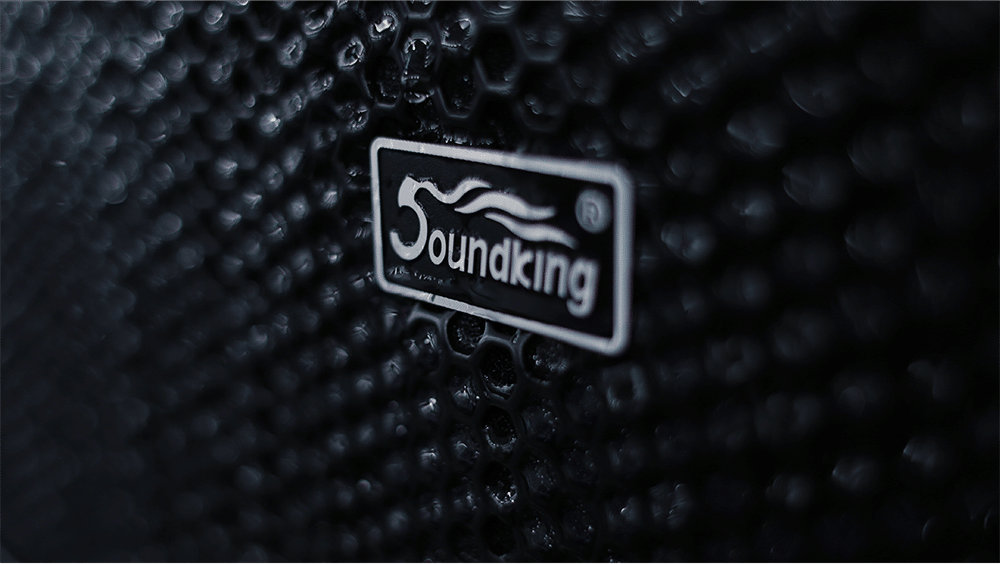 Don't go chasing waterfalls unless you want to see these water-resistant loudspeakers at Soundking.
---
Ready for new gear? Sign up for payment plans to treat yourself without hurting your wallet!
---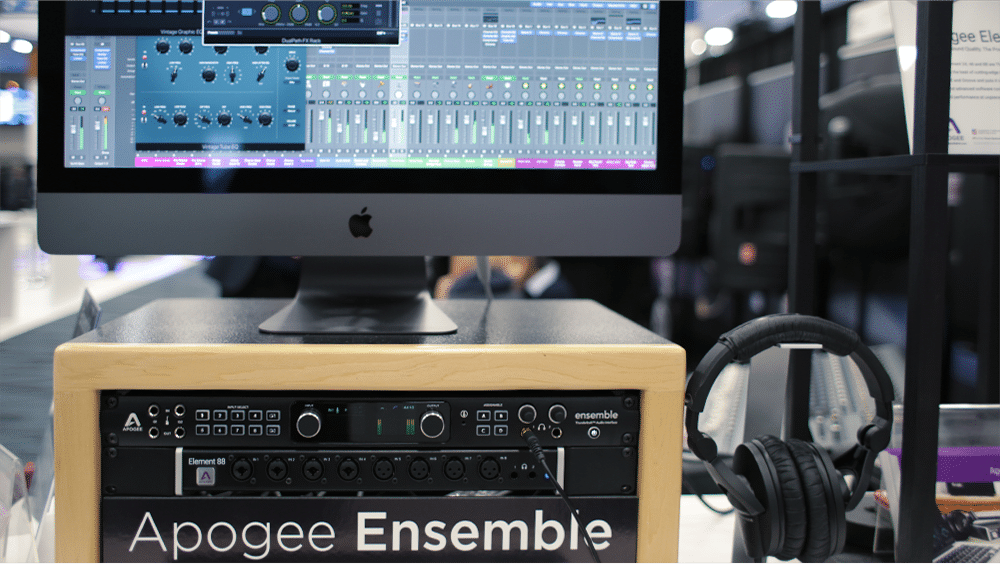 Apogee is adding DSP to their word class analog circuitry.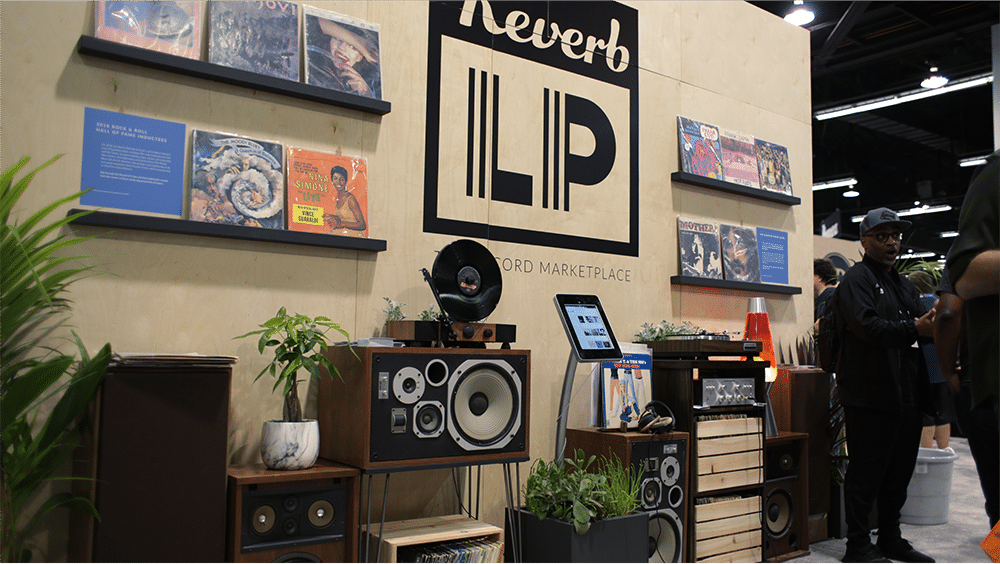 If you're too overwhelmed to go crate digging, there's a new online vinyl market place for you.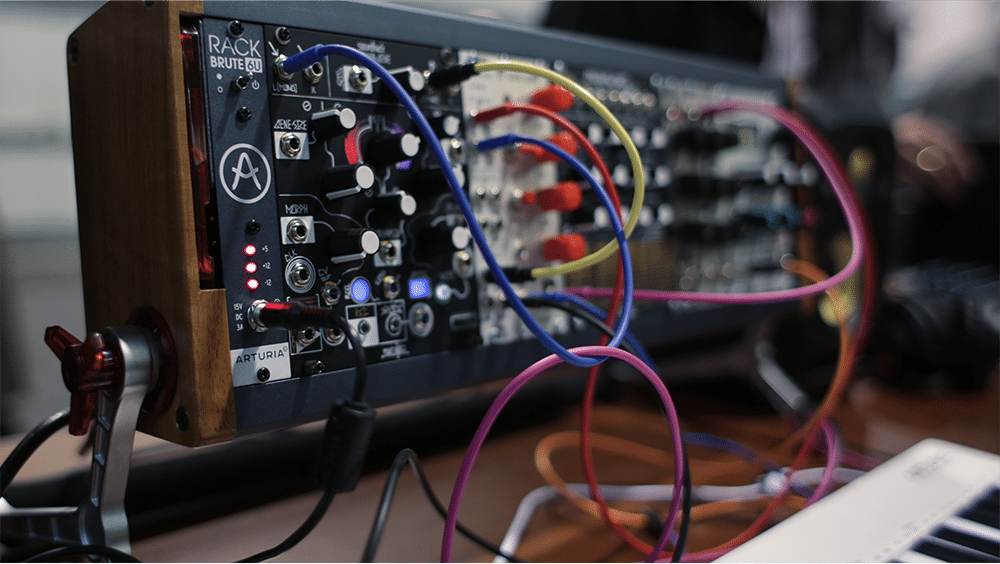 Another company announcing their first foray into the Modular Euro World. Showcasing 3U and 6U powered cases that fit the new Minibrute 2 series synths.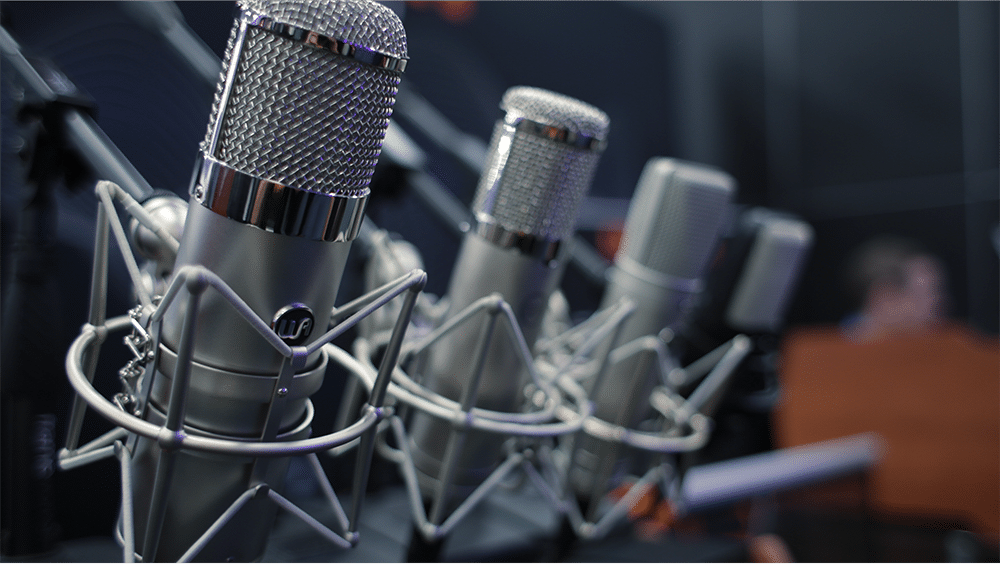 For those of you on a budget, perhaps the $900 U47 tube microphone emulation from Warm Audio will do the trick.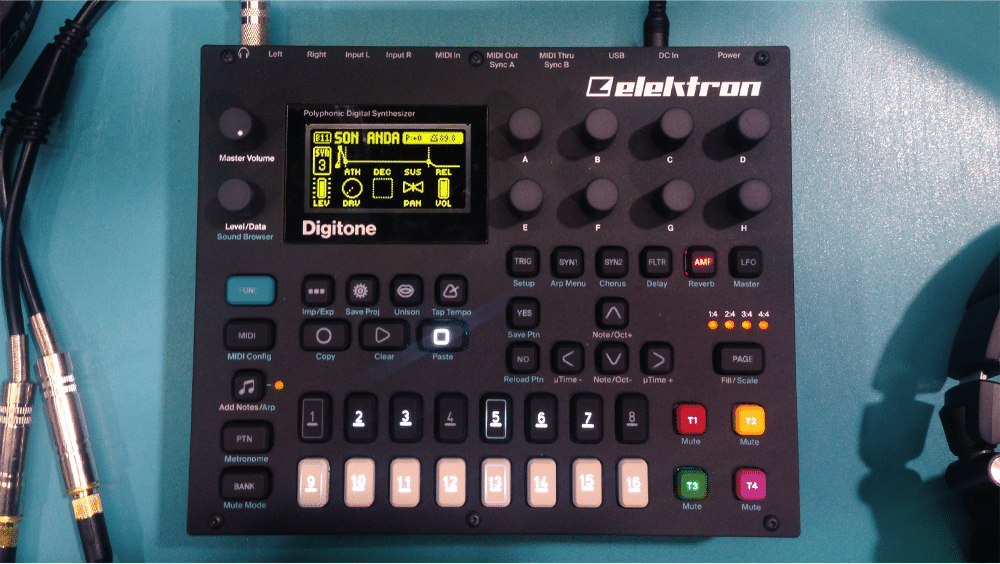 You can't go wrong with the Digitone and Digitakt. This 8 voice polyphonic digital FM synth is a modern twist to the best technologies from decades past.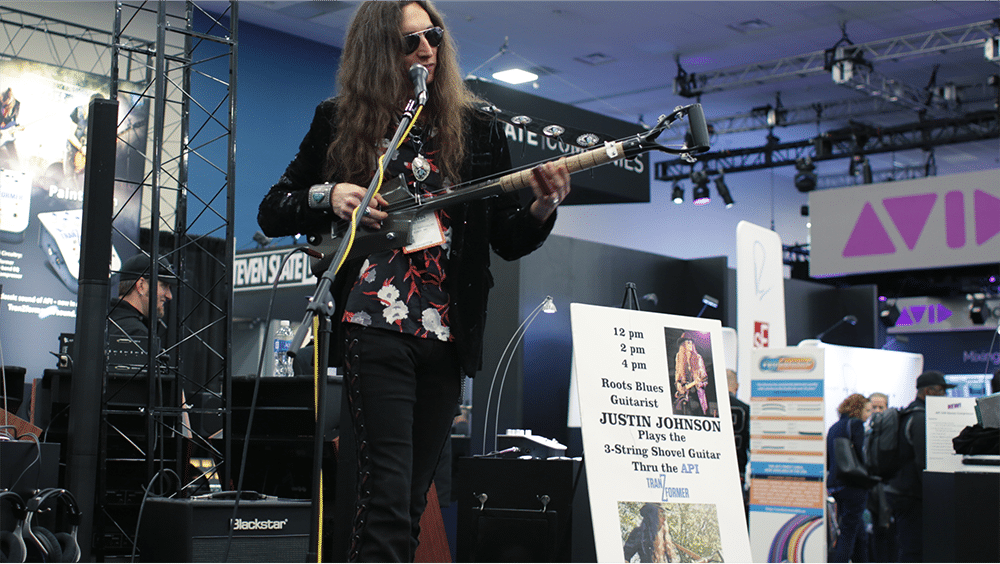 BONUS: Justin Johnson playing the 3-string shovel
Enough said.